CALYX CONTAINERS PRESENTS
A celebration of heady glass culture
Art of Glass celebrates heady glass artistry as a key component of cannabis history and consumption culture. From Operation Pipe Dreams to present-day search and seizure, paraphernalia has been denied its recognition as true cultural artifacts of cannabis. We are collaborating with artists to shed light on the nuances of working with this medium and how it has shaped the industry.
With Art of Glass, Calyx Containers hopes to illustrate the importance of quality glass in the consumption experience while also raising funds for non-profit organizations that support communities impacted by judicial cannabis inequities.
The Art of Glass Series
Ep 05:
Justin Carter
Justin Carter specializes in mesmerizing fume scratch techniques to create his signature psychedelic dichroic patterns and adorned opals.
Ep 01:
The Collab ft. Vela G + Mike Shelbo
Meet Calyx's Resident Artist, Vela G at his studio. Vela has brought California heady glass culture to the Northeast. Also featuring Mike Shelbo from Vista, California, one of the biggest names in the glass community, and among cannabis enthusiasts. As seen on Netflix® 'Blown Away', Shelbo exhibits his unique lampworking style inspired by his love for sculpture as a method of self-expression.
Ep 02:
Artistry Meets Industry
The second installation of Art of Glass: Artistry Meets Industry features Calyx Containers' CEO and Co-Founder, Simon Knobel. This episode explains how glass is a cornerstone for the cannabis experience. From consumption to storage, glass and cannabis speak to a multi-faceted, ever-evolving culture that is ingrained in our community.
Ep 03:
Liz Wright
Liz Wright, known for her skillfully sculpted aquatic ecosystem recyclers, describes how lampworking was key to finding a meaningful career. Liz's core inspiration is her roots as a Virginia Beach native, as her art illustrates the dynamic qualities that ocean life and her glass sculptures both share.
Ep 04:
Marble Slinger
Art of Glass Episode 04 features Marble Slinger known for stoking the flames of cannabis activism in the underground, invisible-subculture glass community since his pipemaking days circa 1997.
Featured Artists
Art of Glass is excited to feature unique glass artists that have made their mark on the heady glass and cannabis space. Exploring these artists in their natural element showcases how glass is more than just a conduit for consumption. It is a true embodiment of who they are and an important factor within the cannabis experience.
Shop Glass
Shop the Art of Glass Gallery and explore artisanal glass pieces from renowned names in the heady glass industry. Proceeds from glass sales are donated to nonprofits whose efforts support cannabis equity and reform.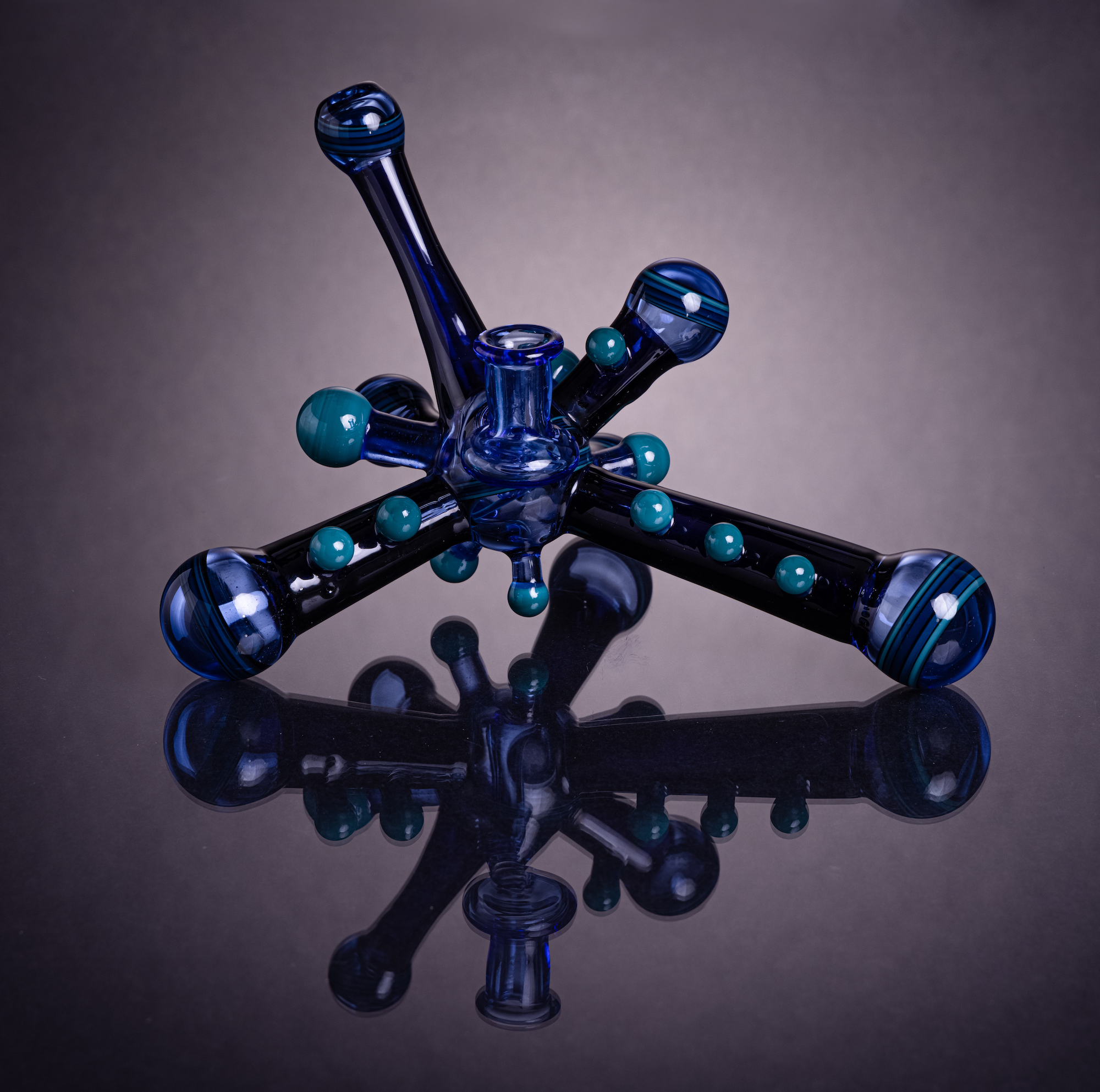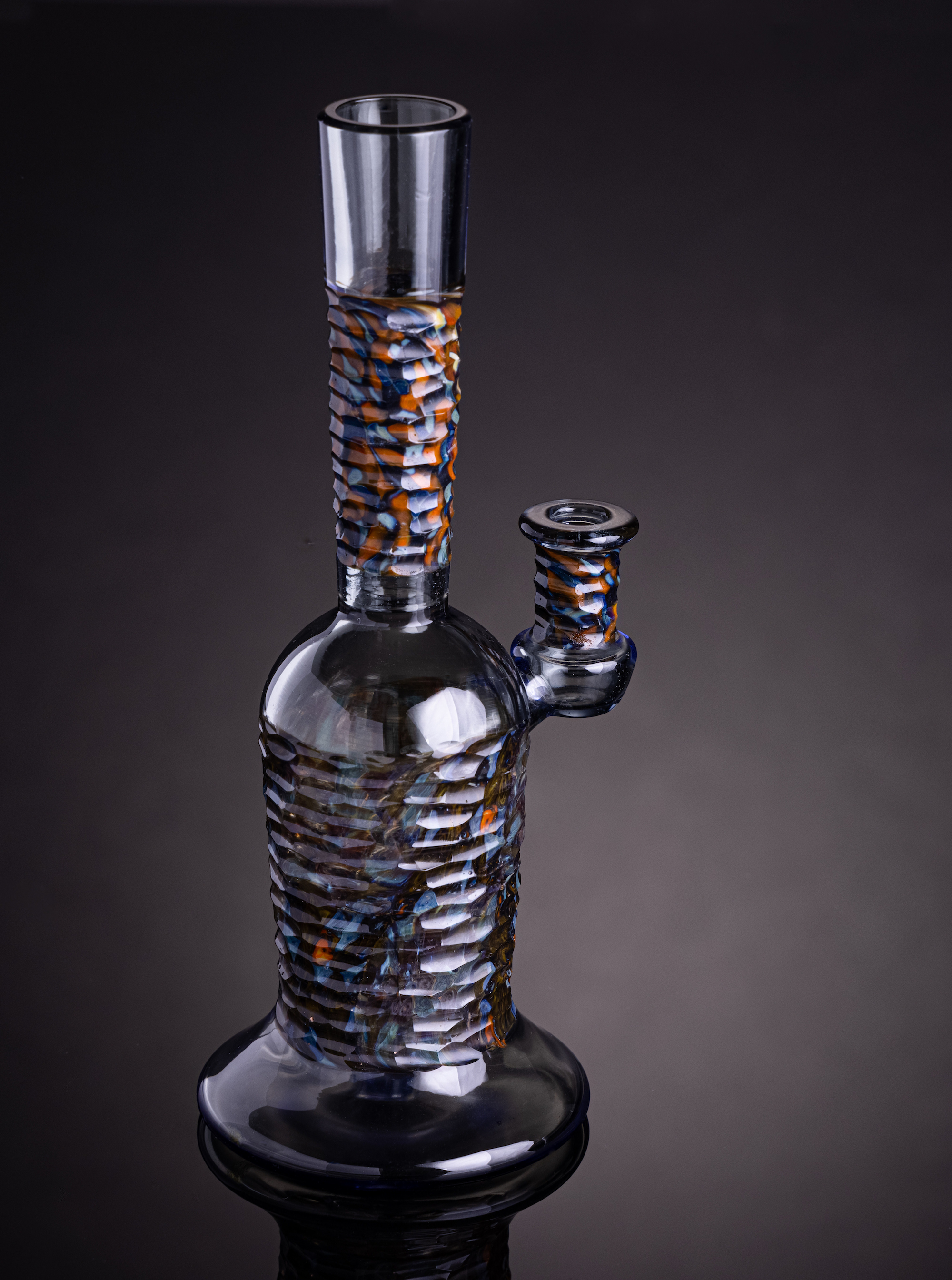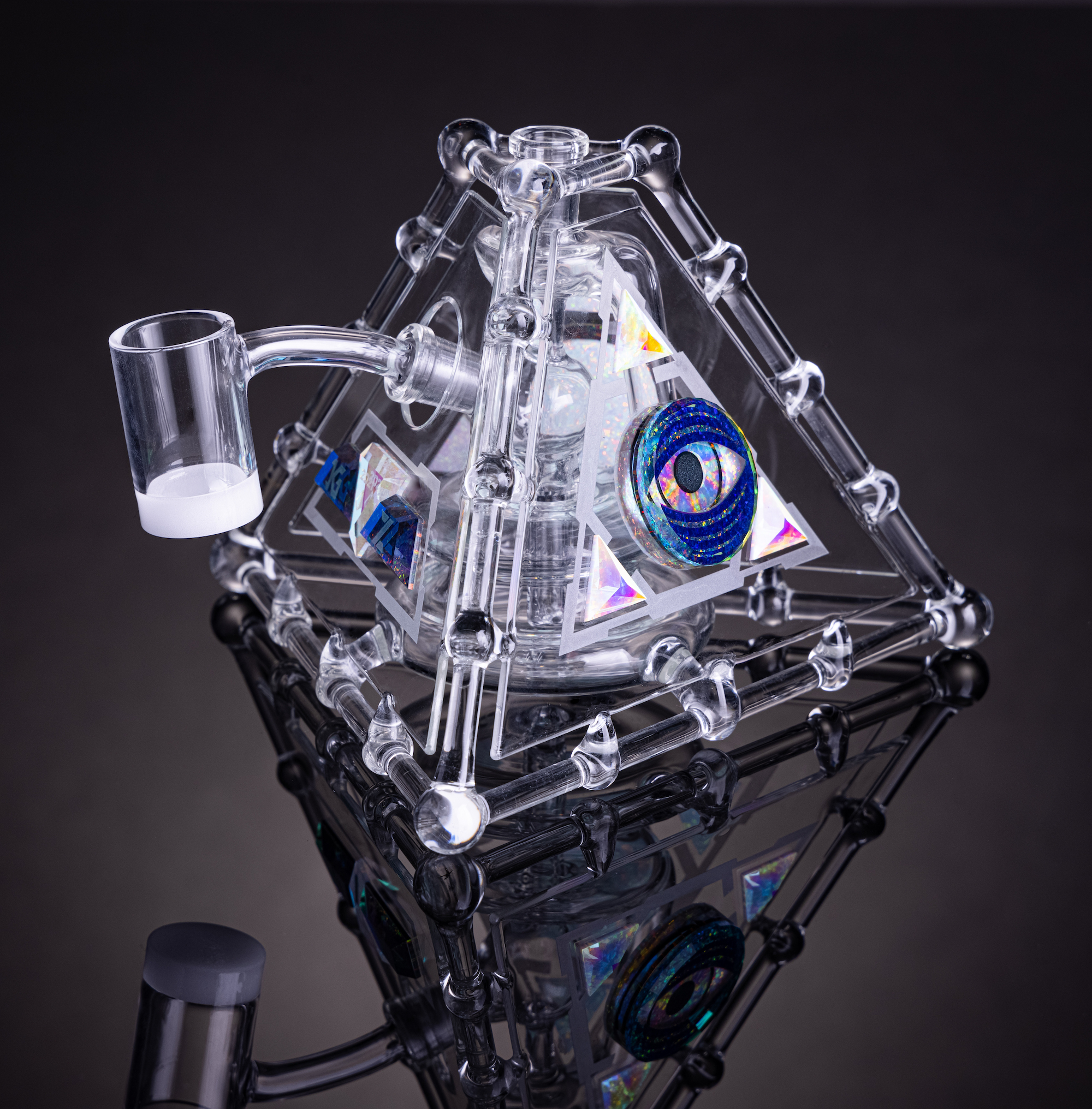 Glass Museum
Curated by Calyx Containers and crafted by some of the biggest names in the glass community, the Museum is a showcase of heady glass of diverse styles and contemporary designs for cannabis enthusiasts to experience.