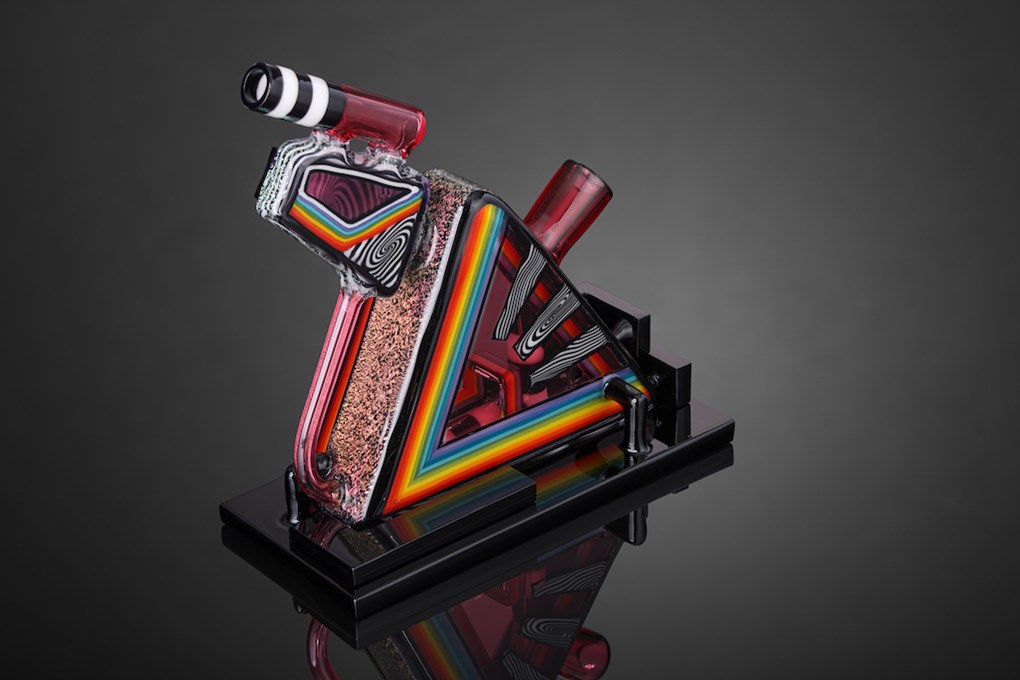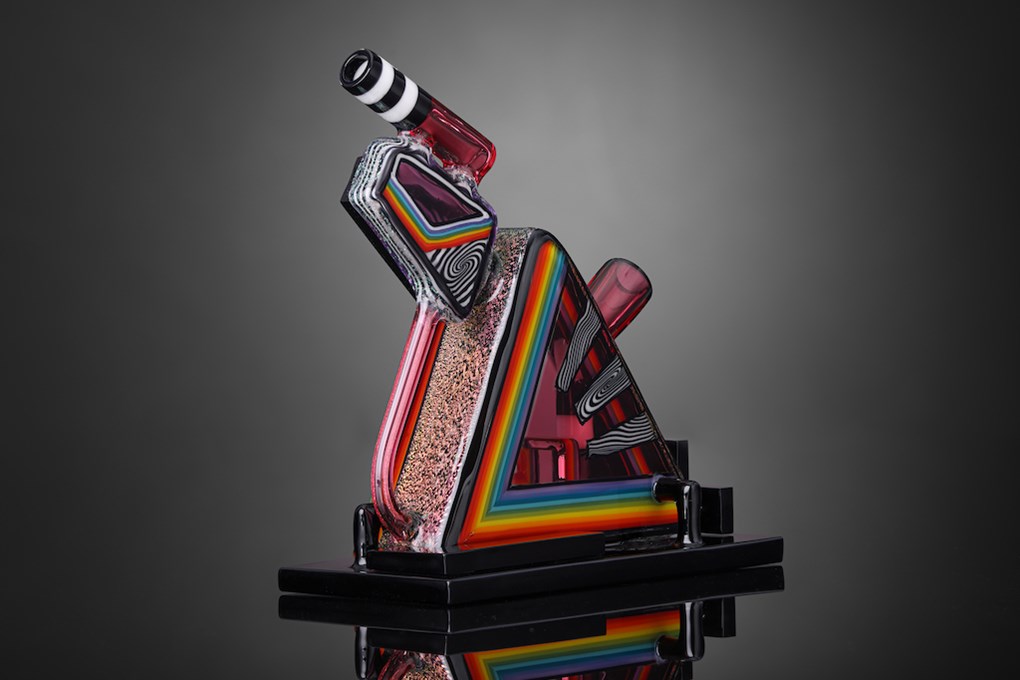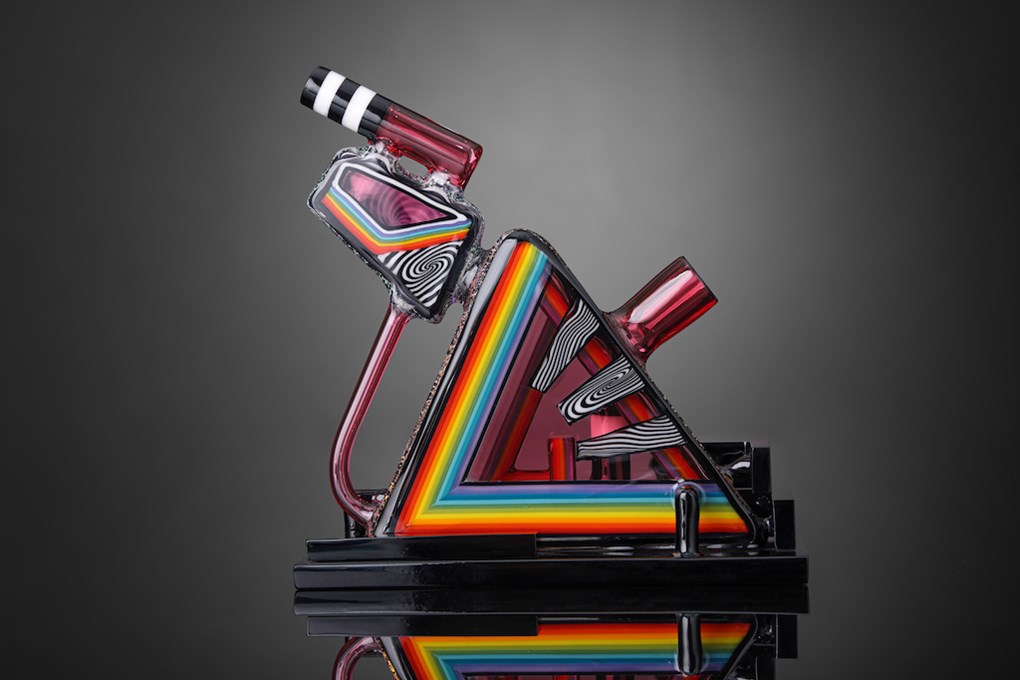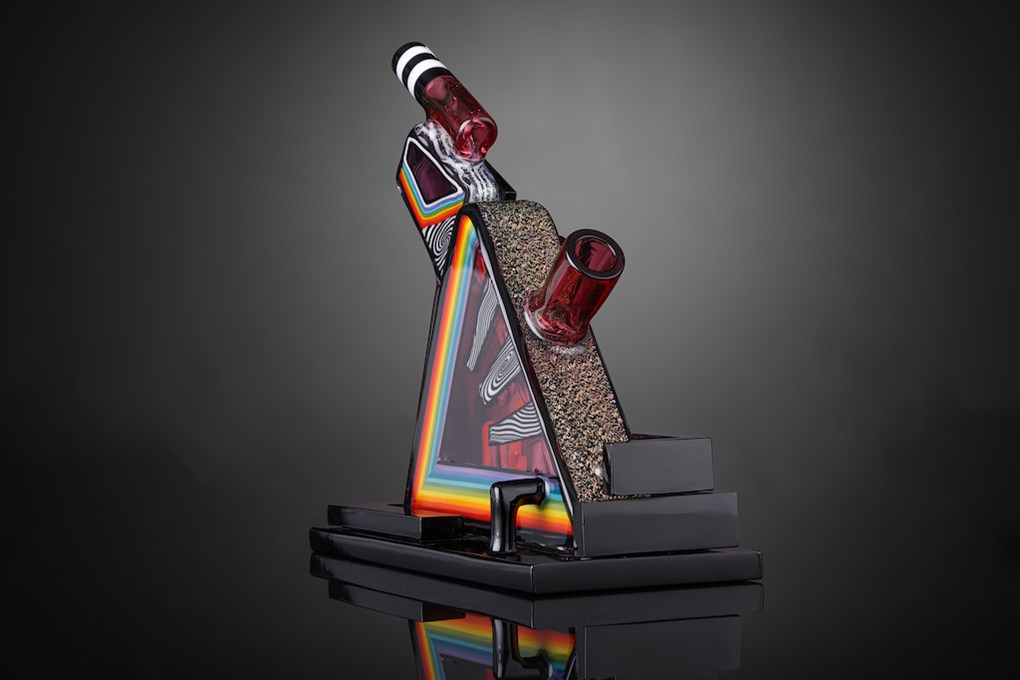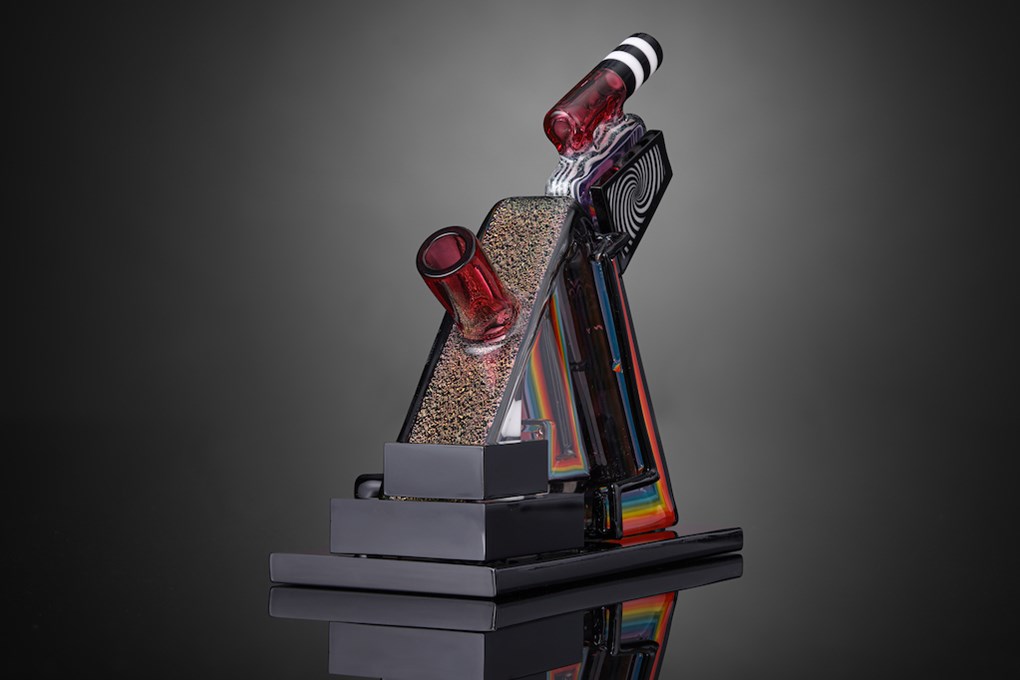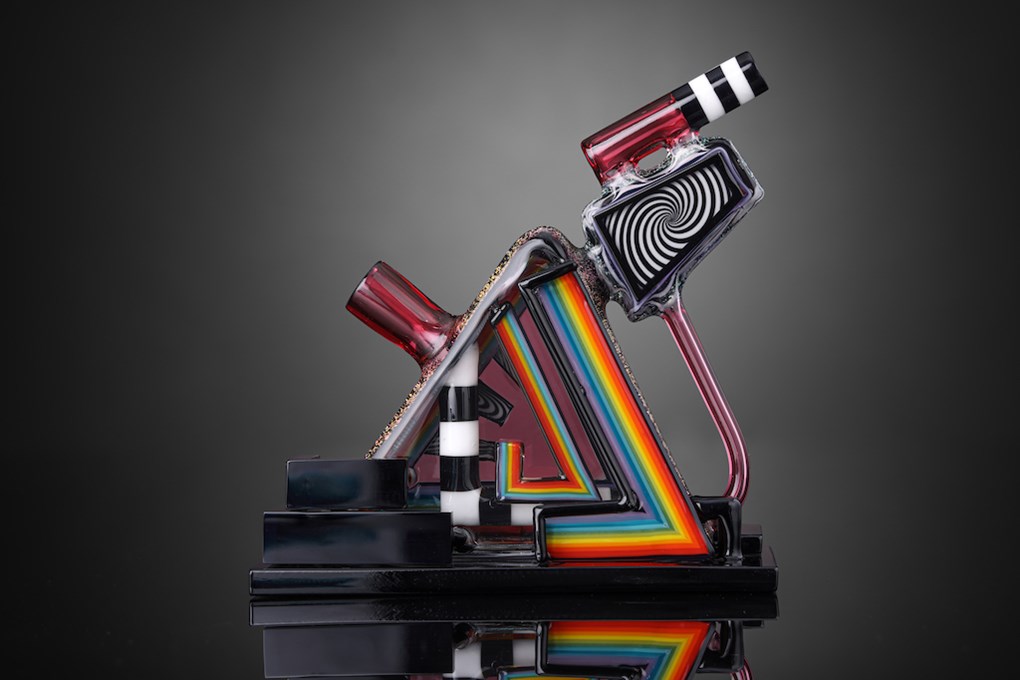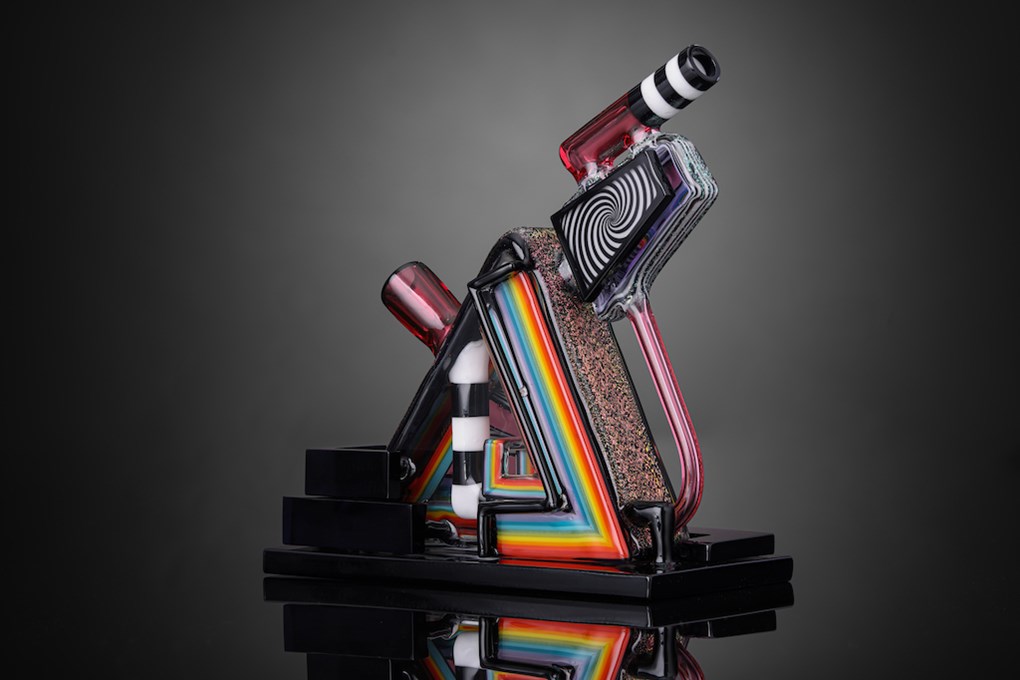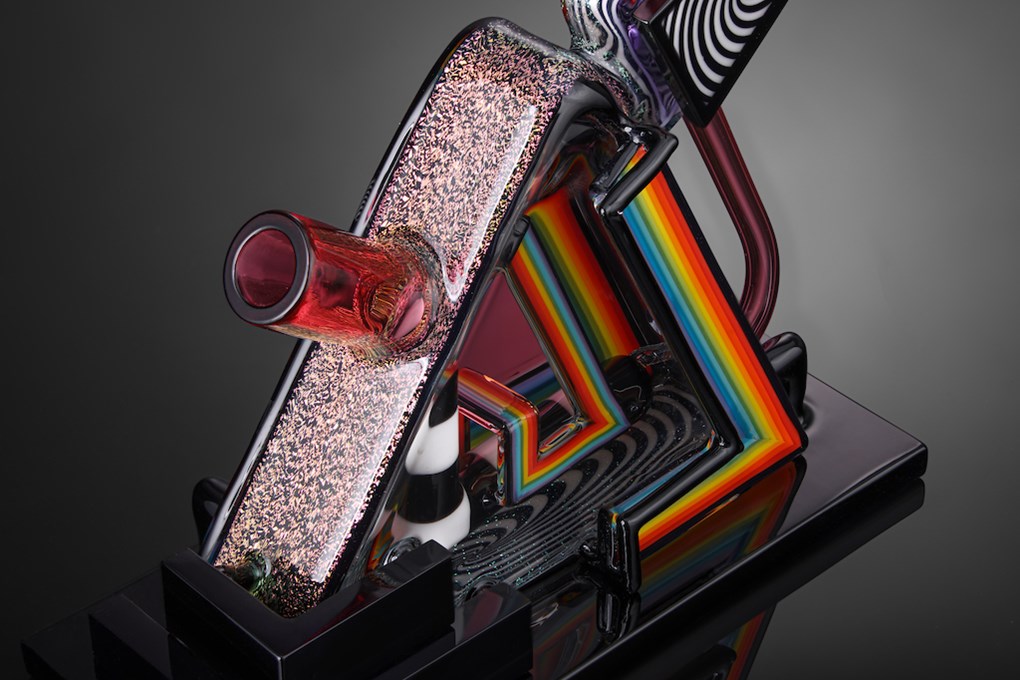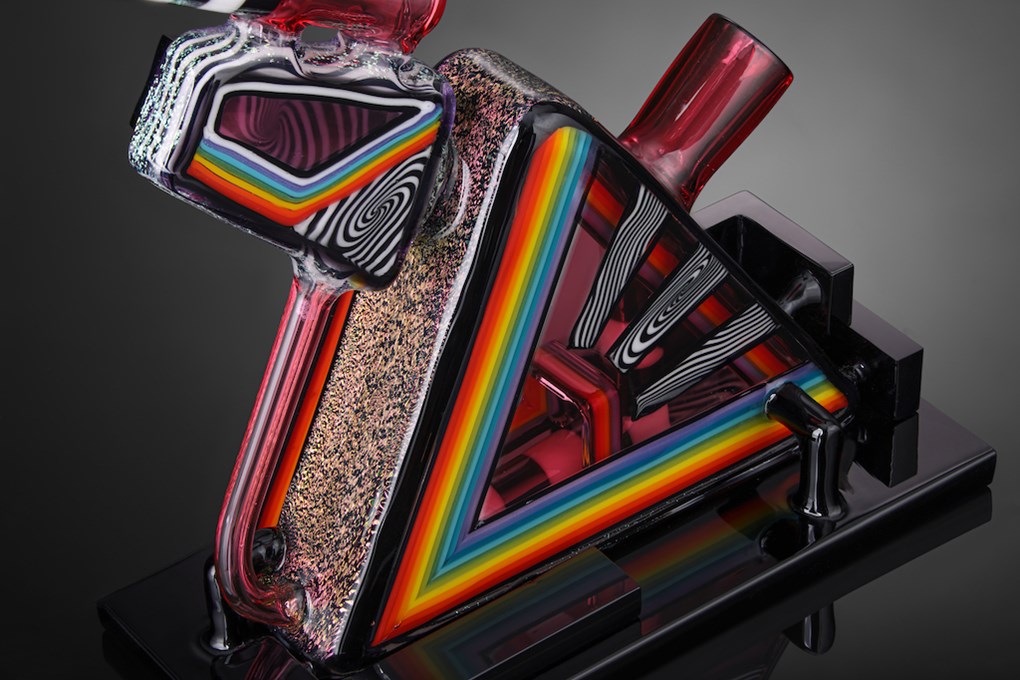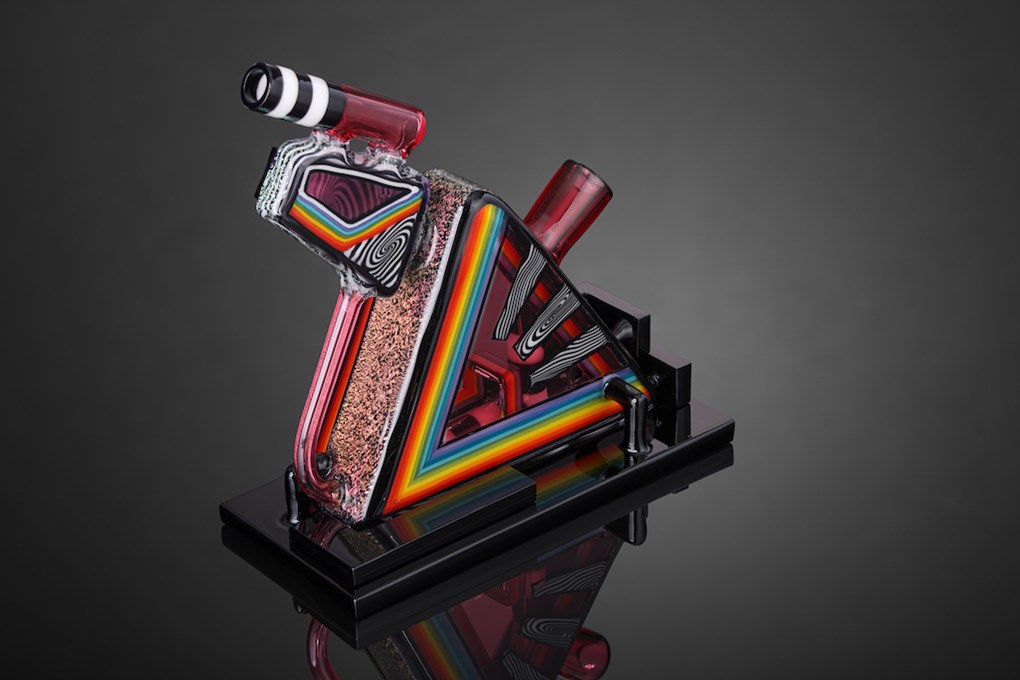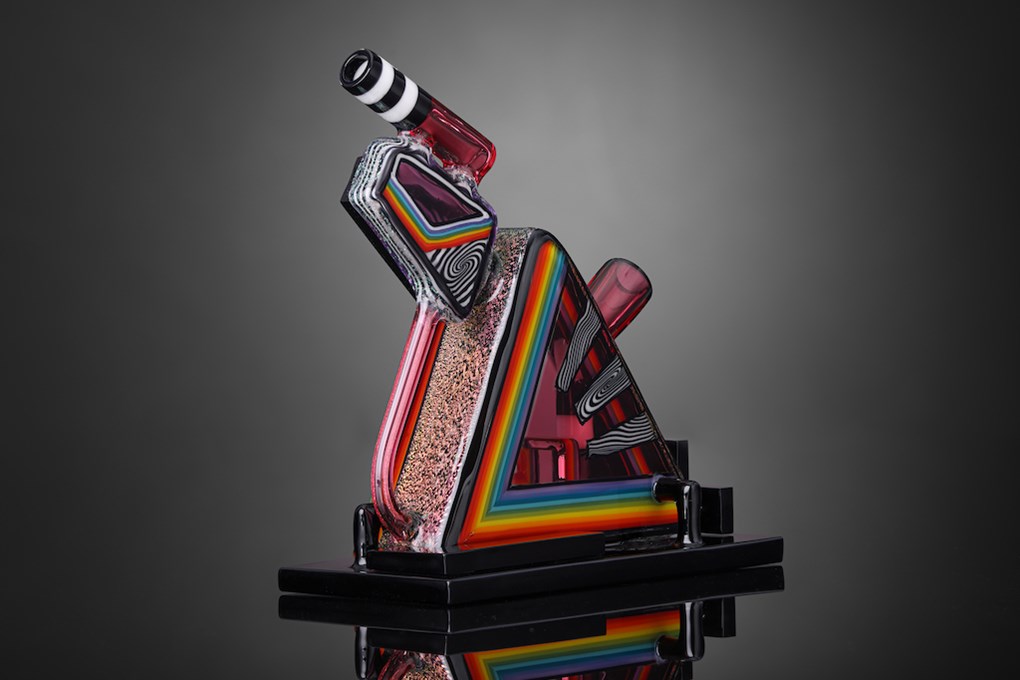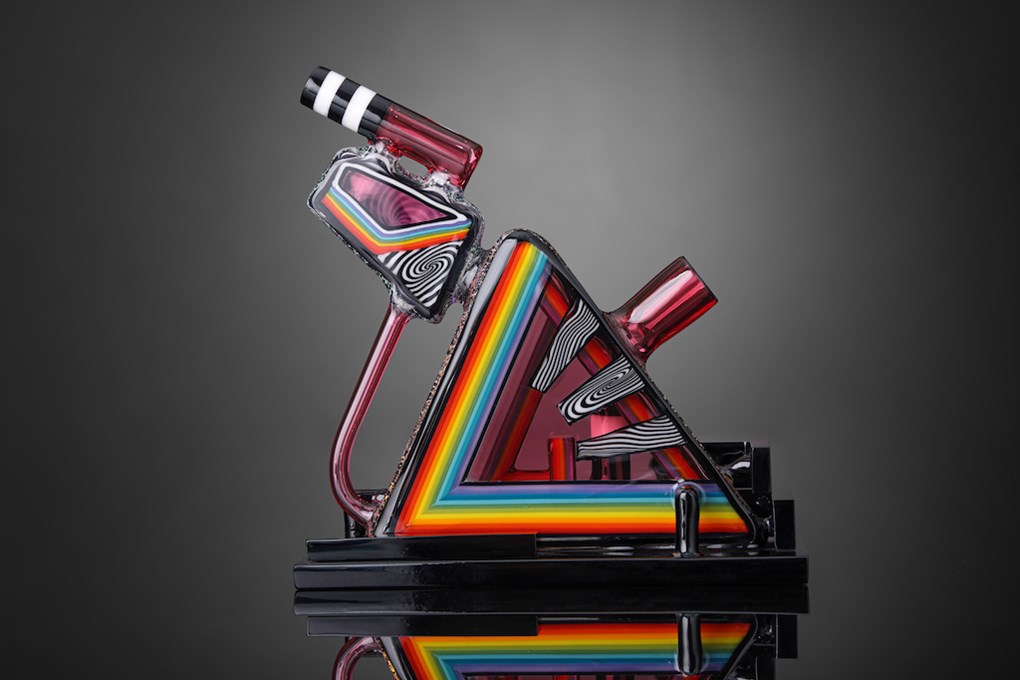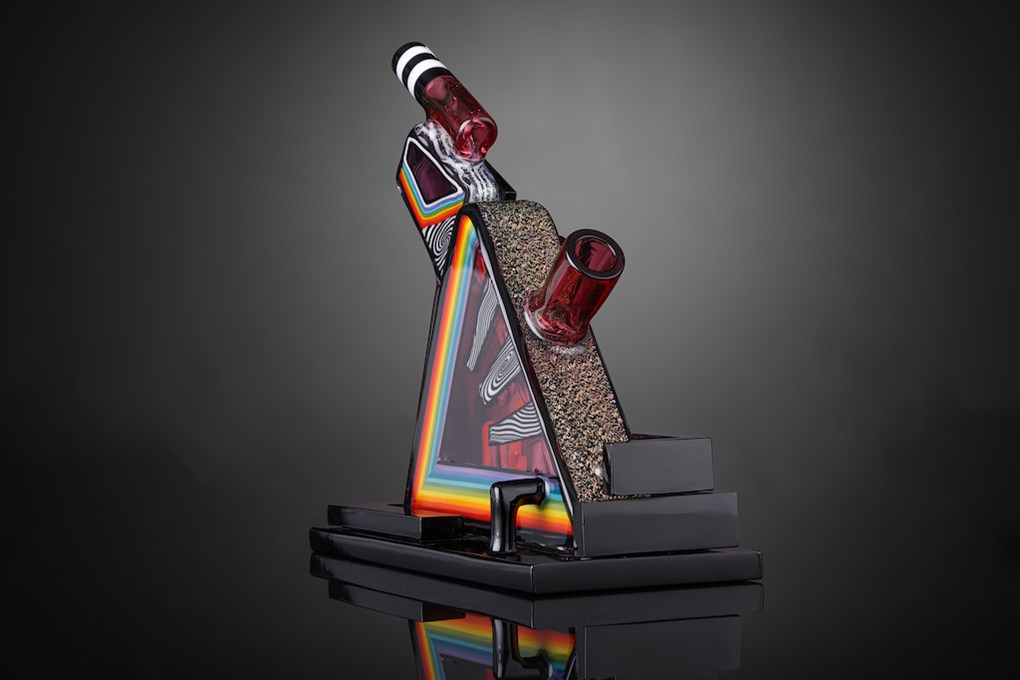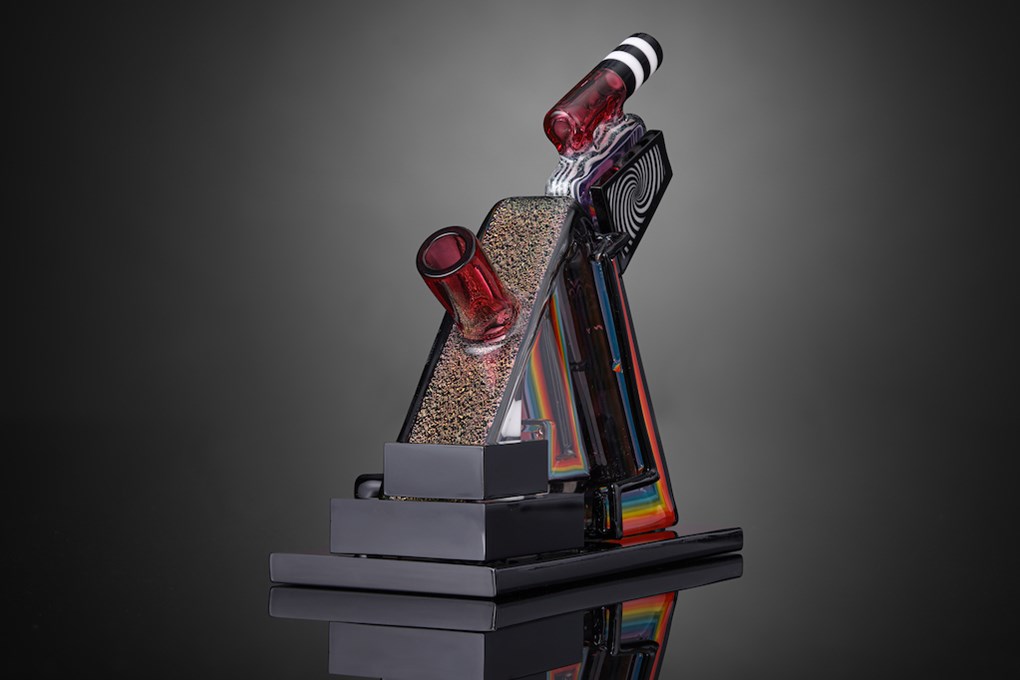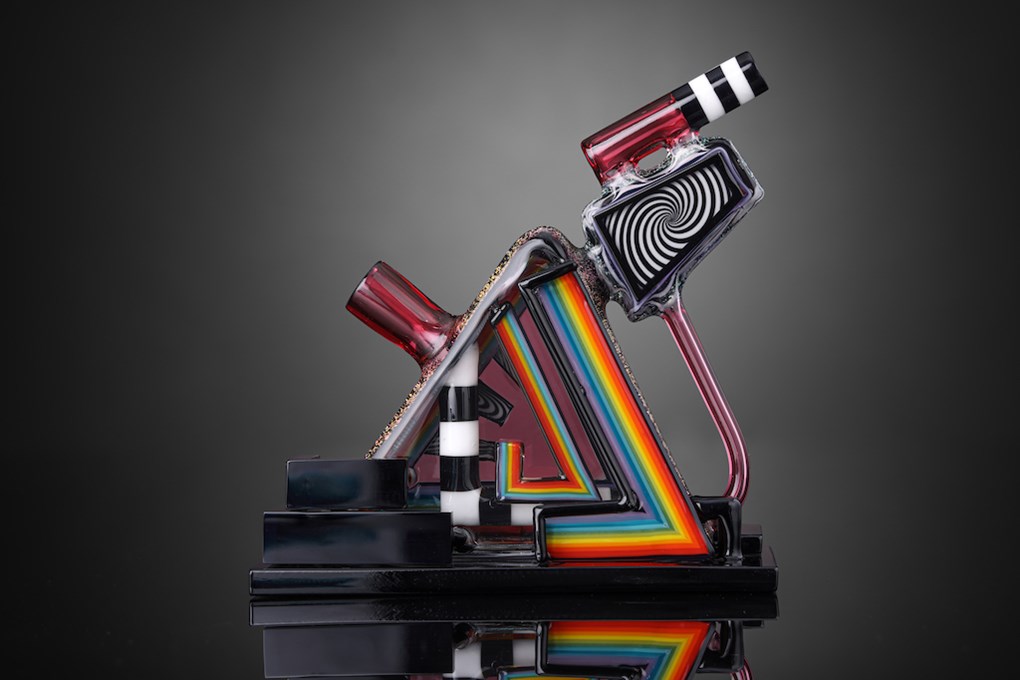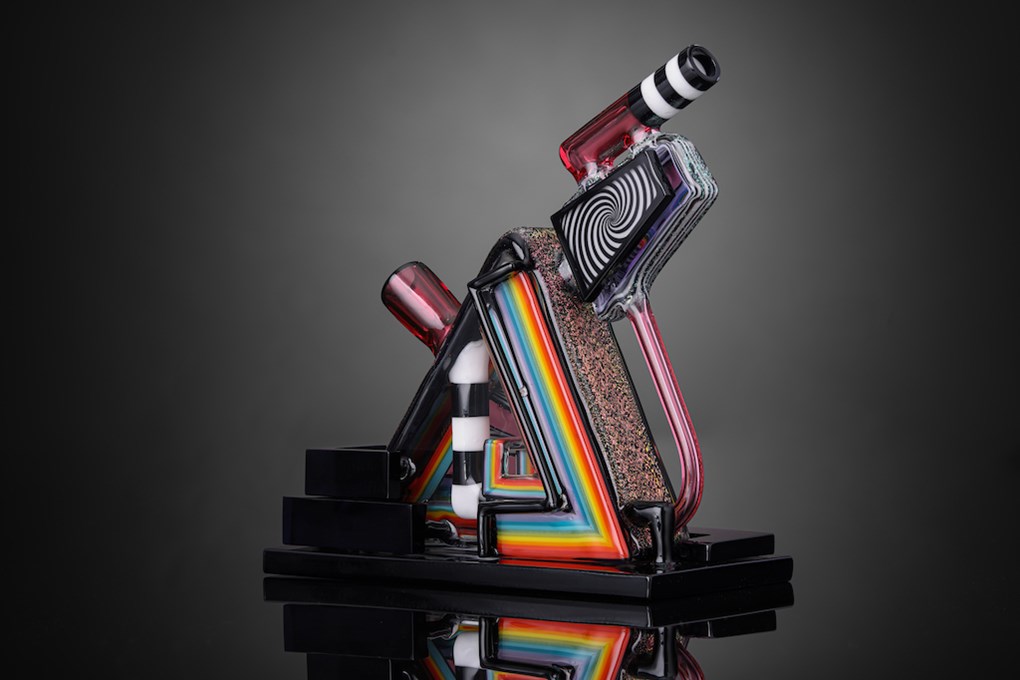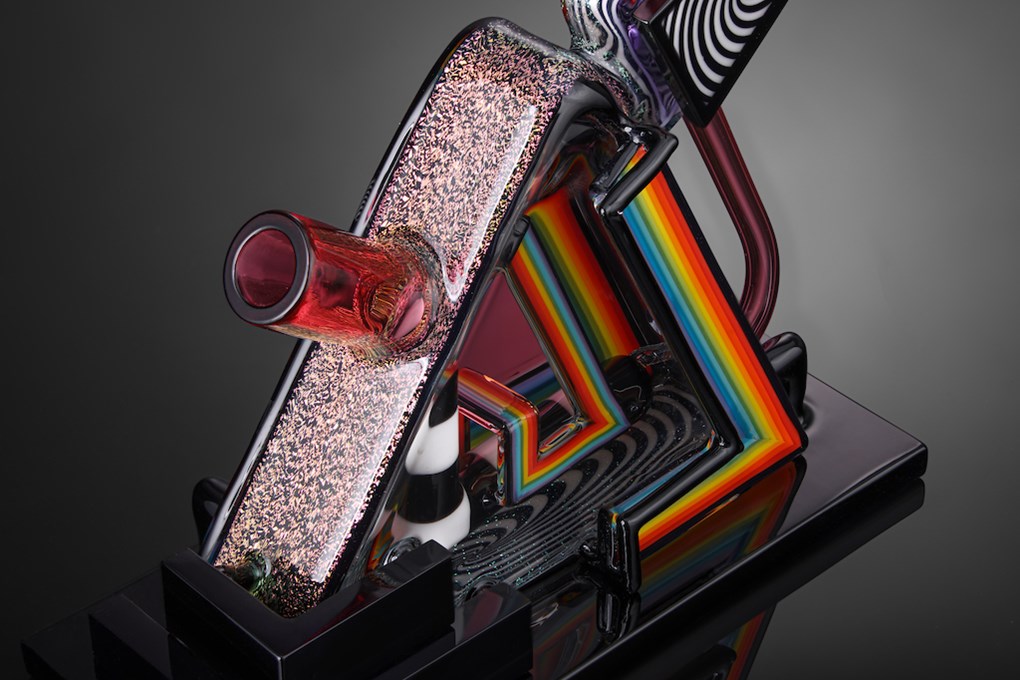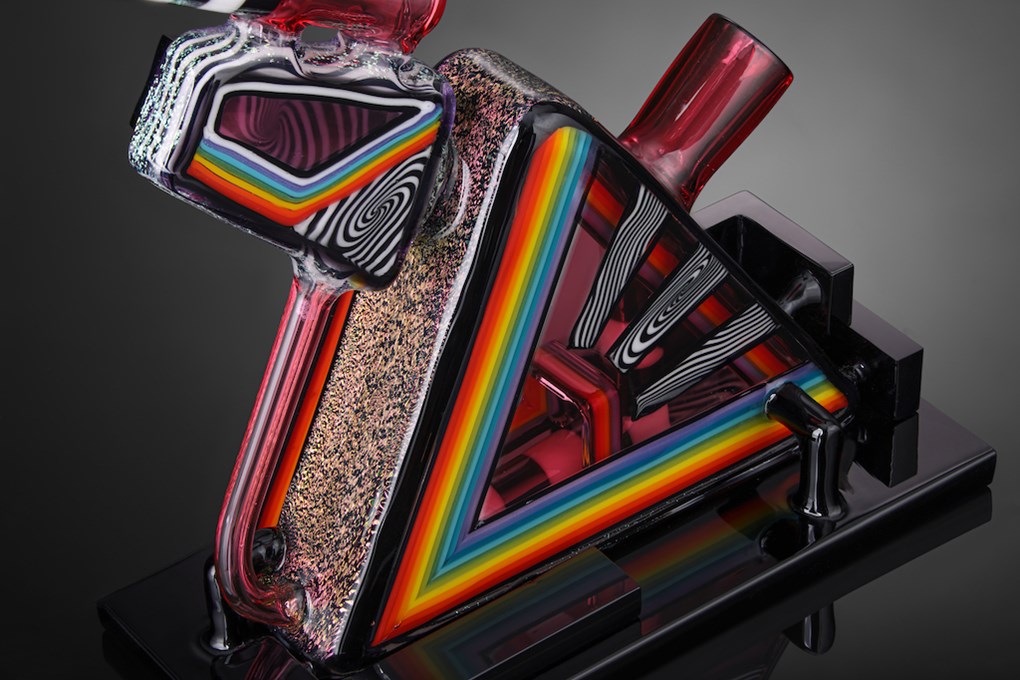 Ryan Jenkins: Shine On
This Jenkins Glass piece is called "Shine On". This piece is a physical representation on new pathways, challenges overcome, and a bright sunshine on the horizon. A piece that represents the uncertain and tumultuous times of the recent years, this piece is sure to inspire a sense of wonder and determination to shine on.
Materials & Technique:
In addition to great functionality, Jenkins Glass pieces artistically display a play on perspective. With creative geometric placements of shapes and patterns, "Shine On" plays with opacity and translucency, rainbows and spiral illusions, to create a masterpiece in glass.
---
Interested in pieces like this one? Art of Glass subscribers will get email notifications as new glass drops are released.
Ryan Jenkins
Ryan Jenkins has been working glass since 1999. His style is distinct through his use of vibrant color play contrasted with darker hues, such as his notable black and white trippy designs that echo 70's grunge themes. This technique evokes an intergalactic, out of this worldly impression, especially combined with his unique geometric assembly and creative combination of various shapes and flows.